Introducing Our Events Program for 2023
From clinical trials to regulatory operations, we invite you to join us as we aim to elevate your understanding of key industry challenges and help you reach new heights of success.
The program includes interactive sessions with multiple opportunities for engagement. Participants are invited to register for all sessions that are of interest to you.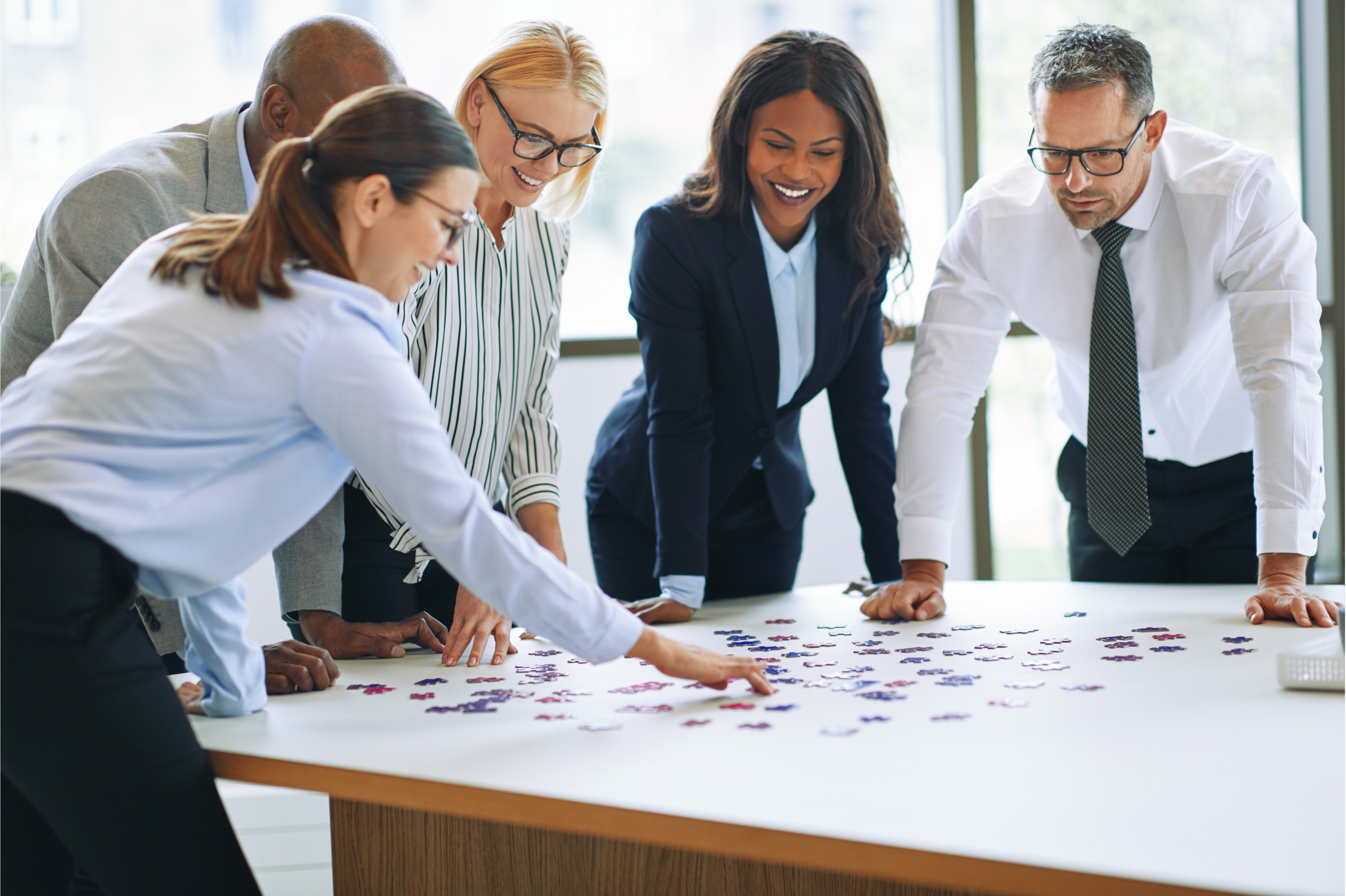 October 25, 2023
TMF Coffee Chat: The Regeneron-Phlexglobal collaborative model for continuous quality improvement
ELEVATE EVENTS AVAILABLE ON DEMAND
WEBINAR: TMF Migrations - Streamlining the Journey to an Inspection Ready Result

John Lazeby
Technical Development Director


WEBINAR: Lowering Your TMF Risk Temperature

Rob Jones
Director Professional Services



Kamila Kucharczyk-Biernacka

Director TMF Operations

Jim Nichols
Chief Product Officer

WEBINAR: Utilize Audit Trails to Demonstrate Oversight, Completeness, and Accuracy

of the TMF

Rob Jones
Director Professional Services


Marcin Hernik
Expert Services Lead

WEBINAR: How Phlexglobal's next-generation AI reduces the risk of misfiled TMF documents and metadata errors

Jim Nichols
Chief Product Officer

Jim Horstmann
Product Manager

Aaron Grant
VP Solutions Consulting

WEBINAR:

TMF Management in Clinical Trials

Rob Jones
Director Professional Services

Jacki Petty
Expert Services Lead

WEBINAR:

Improving Sponsor Oversight of the Trial

Master File at

Chiesi

: A Case Study

Rob Jones
Director Professional Services, Phlexglobal

Marisa Minetti
Head of Late Phase Clinical Trial Administration, Chiesi Group

Jenny Zecchini
Clinical Research Department Director, CROMSOURCE

WEBINAR:

Increasing Value from Health Authority Interactions and Regulatory Intelligence

- What's Next?

Cary Smithson
Director, Regulatory Solutions - Phlexglobal

Steve Gens
Managing Partner - Gens & Associates

Harry Rowland
Director, Head of IT Digital Technology - Pharmalex

ASK AN EXPERT: Clinical Trials and TMF101 Learning Series Q&A

Rob Jones
Director Professional Services

Eldin Rammell
Head of Quality Assurance


Marcin Hernik
Expert Services Lead

WEBINAR: Clinical Trials and TMF 101 Learning Series

Rob Jones
Director Professional Services

ASK AN EXPERT: TMF Reference Model Q&A - Round 2

Lisa Mulcahy
Principal Consultant, Mulcahy Consulting

Karen Roy
Chief Strategy Officer

WEBINAR: How Standardized Terminology Can Accelerate Global Regulatory Performance

Cary Smithson
Director Regulatory Solutions

Vahé Ghahraman - Apellis
Sr Dir, Head of Global Reg Ops

John Stanek - Johnson & Johnson
Ass Dir, Global Reg Strategic Compliance

Peter Terbeek - Astellas
Sr Dir, Publishing & Submissions

ASK AN EXPERT: Examining the "Why" and "How" of Integrating Your eTMF and CTMS

Jim Horstmann
Product Manager

Aaron Grant
VP Solutions Consulting

WEBINAR: The Next Phase of Intelligent Regulatory Business Process Automation is Here

Jim Nichols
Chief Product Officer

Aaron Grant
VP Solutions Consulting


ASK AN EXPERT: TMF Reference Model Q&A - Round 1

Lisa Mulcahy


Principal Consultant,

Mulcahy Consulting

Karen Roy


Chief Strategy Officer

WEBINAR: Benchmarking Survey Launch: Are EU CTR and CTIS Driving Tighter Clinical & Regulatory Integration?

Jim Nichols
Chief Product Officer

Cary Smithson
Director Regulatory Solutions

WEBINAR: Do You Know Your TMF Health Score?

Karen Roy
Chief Strategy Officer

Marc Webb
Head of Expert Services

ASK AN EXPERT: How to Ensure TMF Inspection Readiness & Compliance for a Recently Acquired Product

Karen Roy
Chief Strategy Officer

Sarah Tucker
Senior VP Customer Success